Walkinshaw Chevrolet Silverado Packages
Walkinshaw Performance have an ever growing range of products to suite the Chevrolet Siverado vehicle. From Towing mirrors, cat-back exhausts, suspension and towing packages as well as the recently released Supercharger package.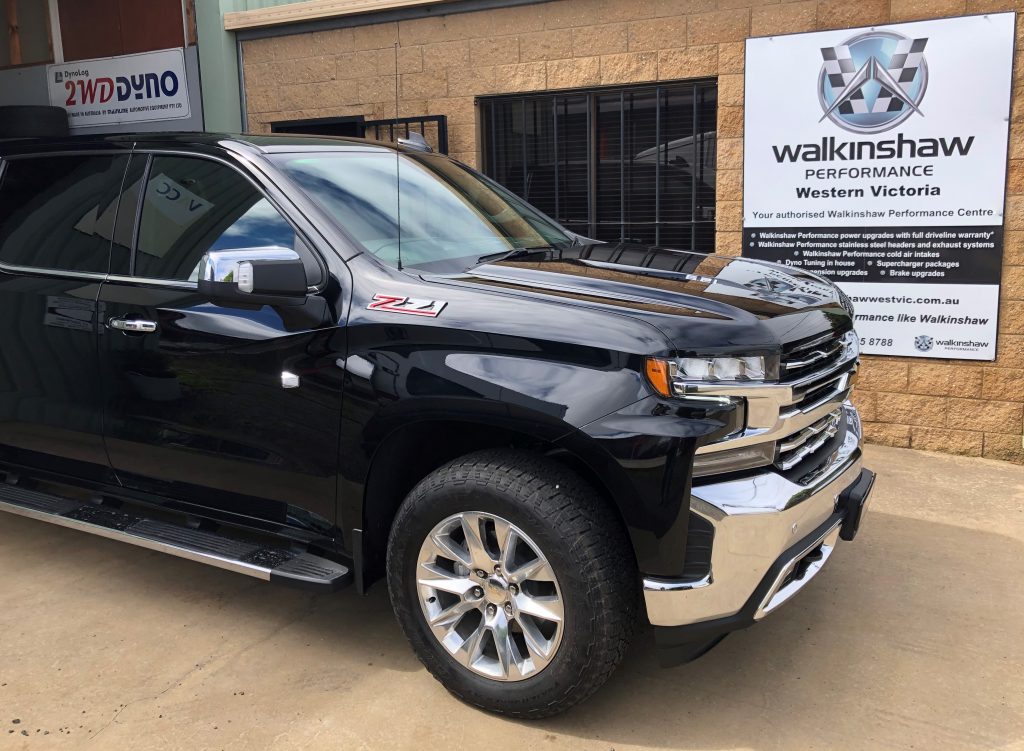 CHEVROLET SILVERADO 1500 CAT-BACK EXHAUST
UPGRADE THE SOUND OF YOUR VEHICLES EXHAUST SYSTEM.
Allow your engine to breathe better and be the envy of your mates with the V8 roar that we all love to hear. All new Silverado 1500 cat-back exhaust system made from stainless steel is designed and built within Australia, exclusively by Walkinshaw Performance for those enthusiasts who want seriously good sound.
designed for Chevrolet Silverado 1500 (6.2L) models
CHEVROLET SILVERADO 1500 SUPERCHARGER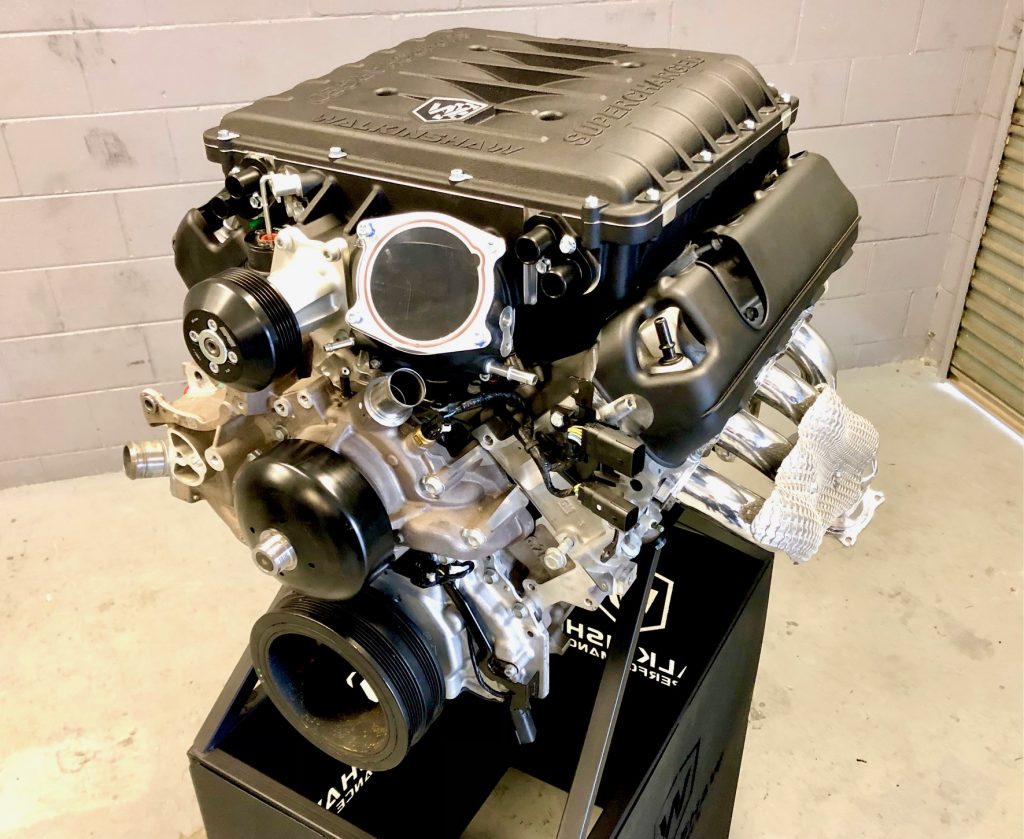 INCREASE GENUINE VEHICLE PERFORMANCE WITH THE SILVERADO 1500 SUPERCHARGER.
Developed with Harrop Engineering, Walkinshaw Performance is excited to announce the soon to be released Silverado 1500 Supercharger Package.
The Harrop designed TVS2650 Supercharger for the L87 6.2L V8 features Eaton TVS technology and is validated to OEM specifications, for quality and durability, resetting the performance potential for positive displacement supercharger technology under all driving conditions with Walkinshaw developed calibration and warranty.
Chevrolet Silverado 1500 (6.2L) models